Meet the 2023 Cover Model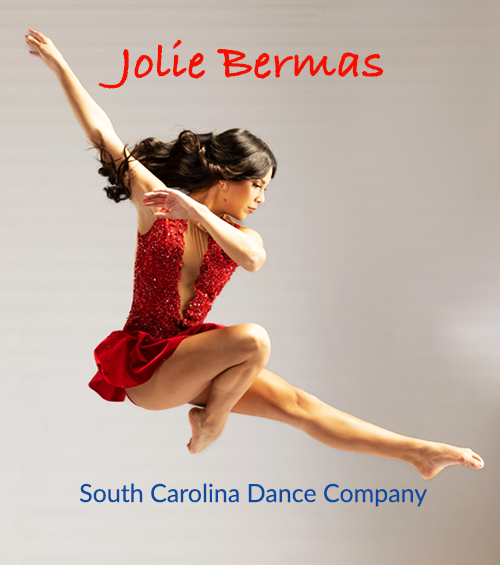 Jolie captured our judges at the 2022 Grand Finals this past year where she was named our new Cover Model. She is also Teen Miss Encore Extreme and was a member of the 2022 Dream Team. She is a competitive dancer at South Carolina Dance Company and dances for her school dance team as well at River Bluff High School. Jolie has been in the French immersion program since kindergarten and is fluent in English and French. She loves to work out with her dad and her dogs and she currently has her own small business. She makes jewelry to help offset the cost of dance. Jolie is making her mark in this world by her hard work, talent and kindness.
Want to be the next Encore DCS Cover Model? Attend Grand Finals this summer for your chance to be our next featured dancers!
Our 2022 past year Cover Models